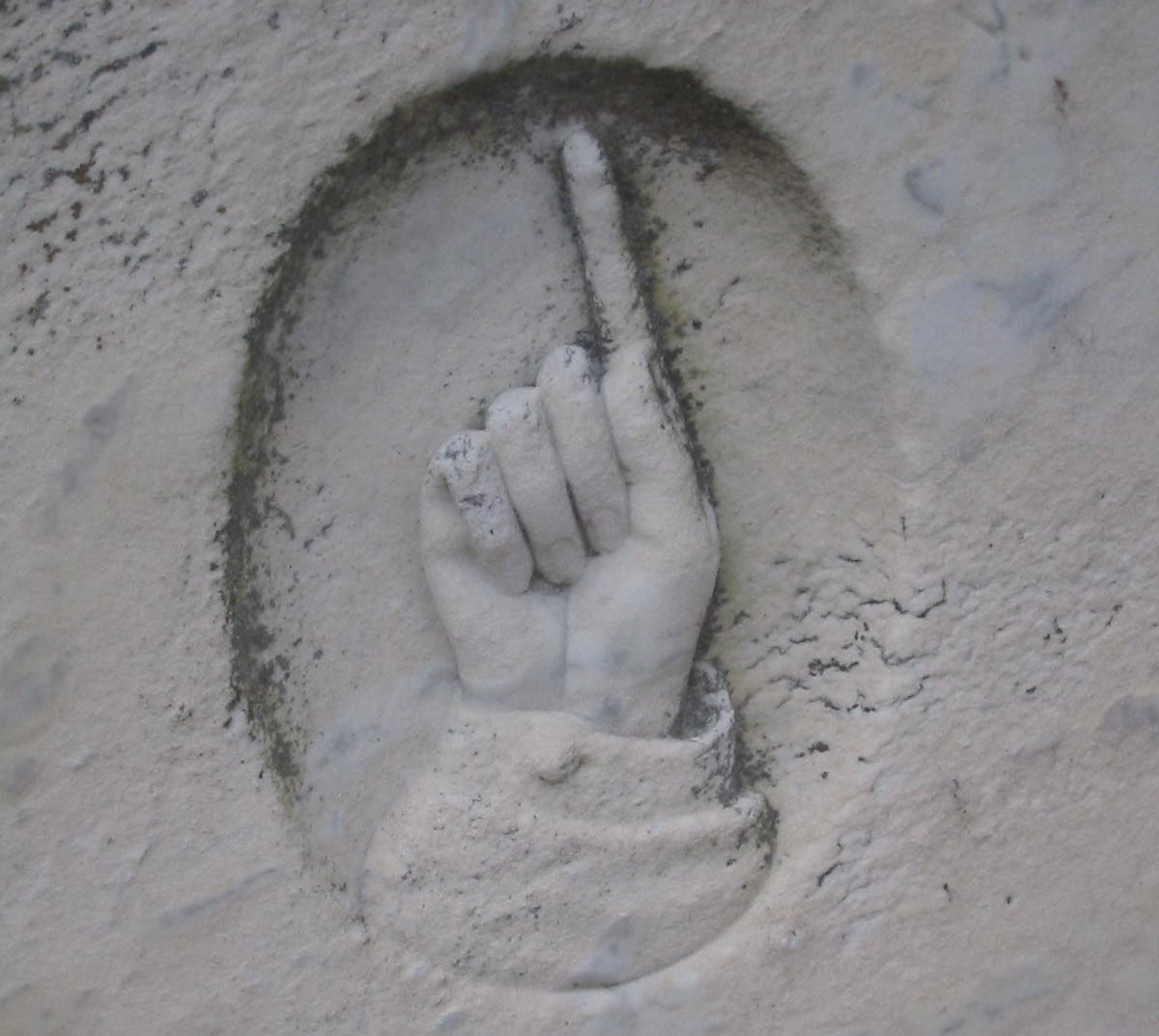 There is something beautiful, intriguing, and intrinsically valuable about an old, rural cemetery ~ and the abandoned cemetery located on Route 13, South of Cortland, NY is no exception.
Surrounded by a stone wall, shaded by 15 stately maple trees, and speckled with just under 100 siltstone and limestone headstones dating from 1808 (earliest) through 1932 (latest), this remnant of 19th century upstate New York is all the more intriguing because, like many inactive cemeteries in Cortland County and elsewhere in the Northeast, only partially documented.
I've developed this website to post and document my ongoing research on this cemetery; to solicit information from others; and to ensure this historical treasure is protected for future generations ~ particularly in light of increasing development nearby!
So, if you know something about this cemetery or its deceased inhabitants, please contact me. Or simply enjoy reading what I've learned and collected to date!
John Hoeschele, jhoeschele@gmail.com

NEW as of Jan. 2011! A previously unavailable, complete photographic record of the markers at the South Cortland Cemetery! (Be patient when downloading; it's a 7MG pdf.)
GOT GENEALOGICAL INFORMATION RELATING TO SOMEONE INTERRED HERE?
PASS IT ALONG TO BE POSTED (depending on file size!)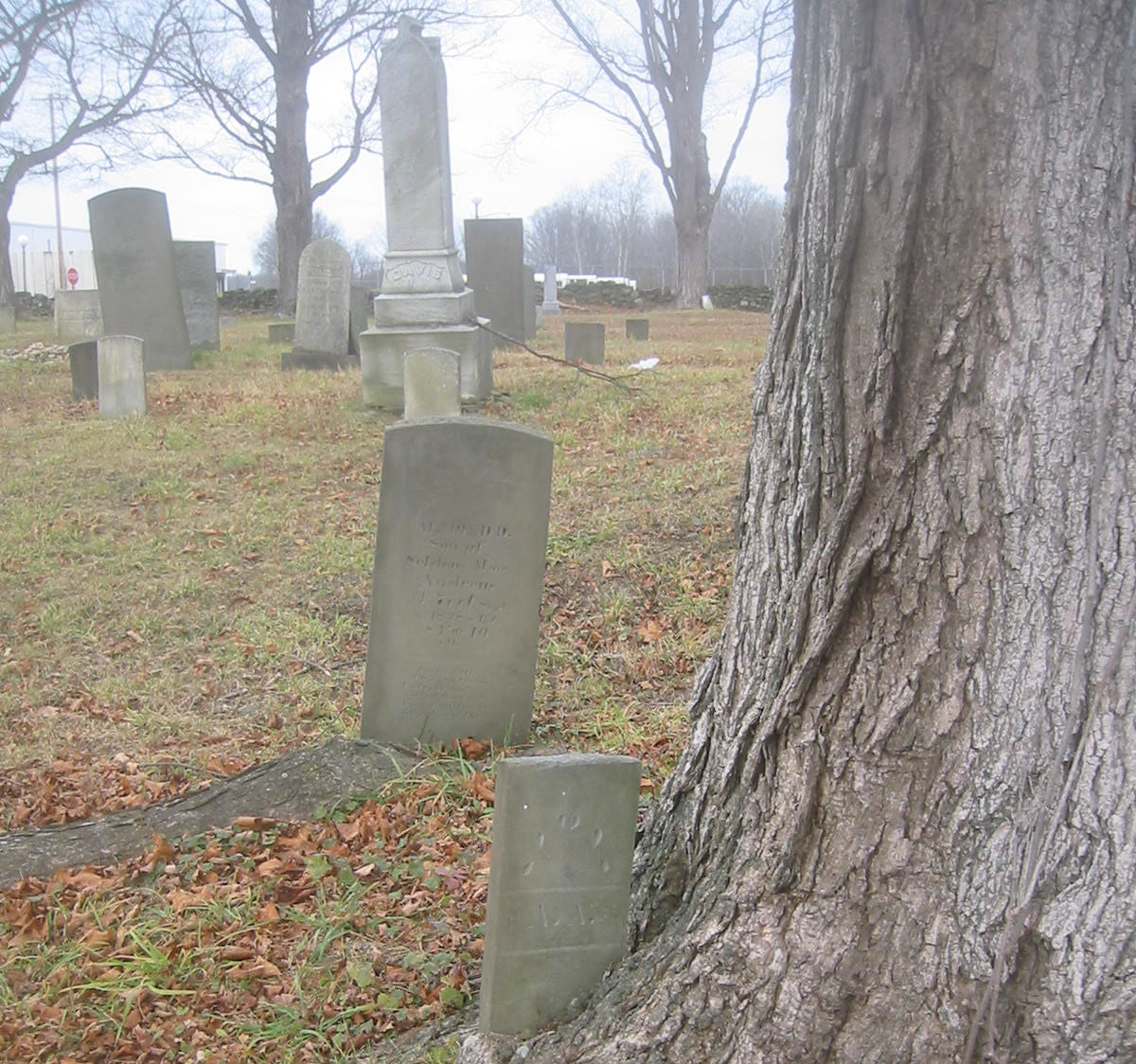 > Cemetery location:
- latitude: 42.5691667
- longitude: 76.2202778
- Town of Cortlandville, NY
(95.00-10-07.000)
- Front: 212.91 ft
- Depth: 173.31 ft
> Approx number of
graves:
approx. 100
> Earliest interment (date
on headstone):
1808, John
Calvert
> Latest interment (date
on headstone):
1932,
David McAllister
>
Article
(2004) in Cortland
Standard
by Patrick C.
Ruppe
outlining efforts
of Town of Cortlandville
Historian,
Ron Rocco
>
Article
(2010) in Cortland
Standard
by Holden Slattery
> NEW!
See examples of
headstones from South
Cortland Cemetery at
NewYorkGravestones.org
Below, download the November 2010 public presentation on the history of the South Cortland Cemetery & concept of a county-wide cemetery association (by John Hoeschele)

Below, download article on cemeteries as green space (by John Hoeschele).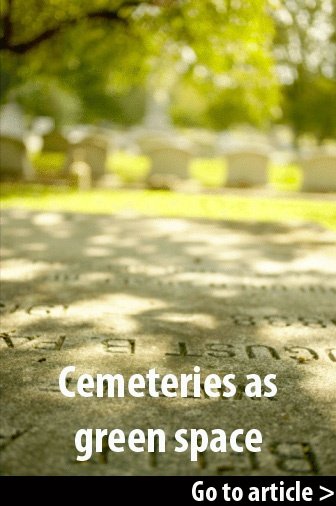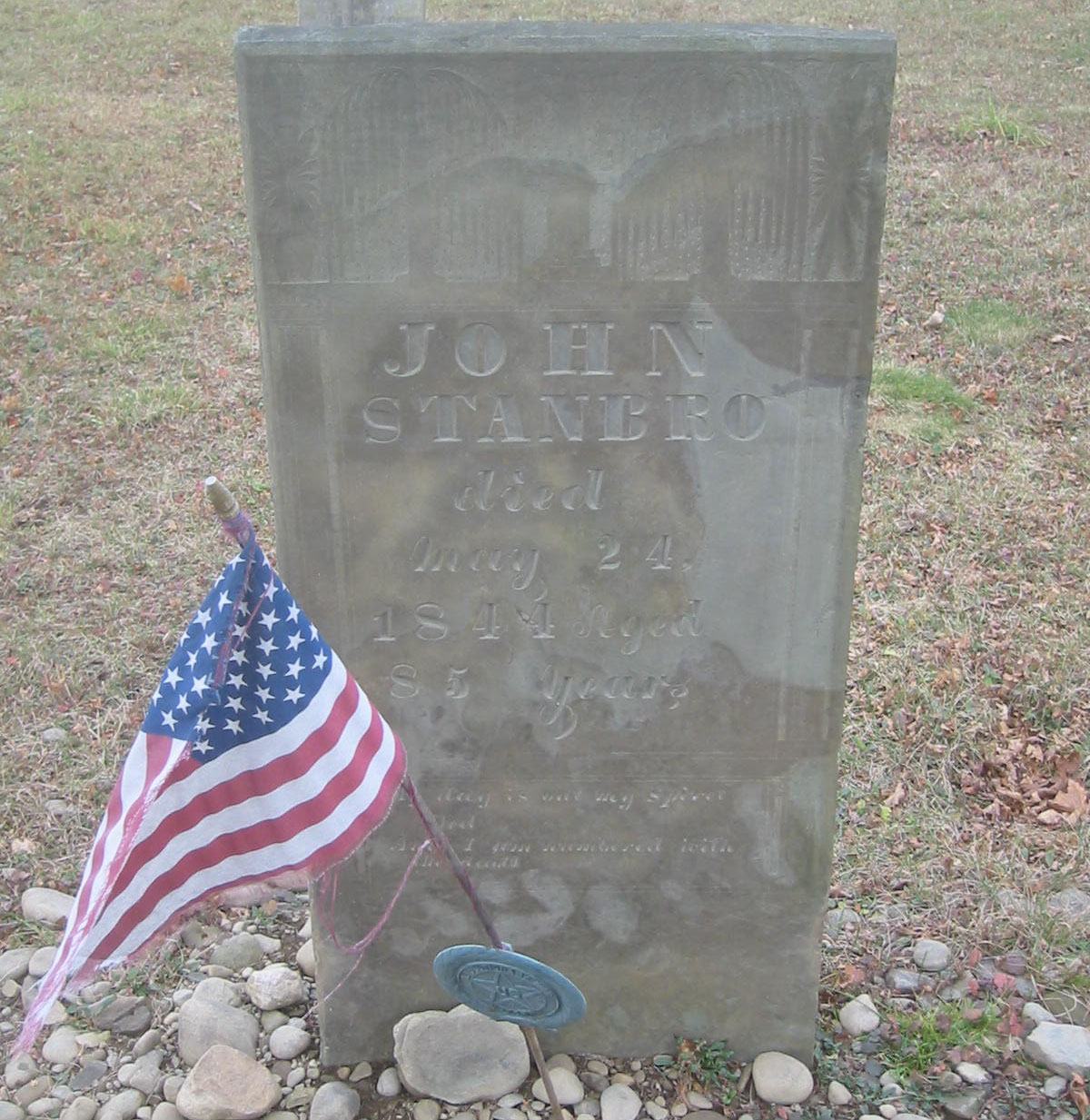 Misc. introductory notes
> Only a little is known about this cemetery, despite the fact that it is located ~ not on some obscure, rarely traveled country road ~ but on a busy, four-lane highway (NYS Route 13) amid decades worth of modern industrial and commercial development.

> Internet-based research and research at the Cortland County Historical Society have yielded the following general "knowns" about this cemetery:
- it lacks an official name (only a handful of vague references to the "South Cortland Cemetery");
- at the onset of this project, this site was not listed on large cemetery sites (working on it!); to date, it has been added to Interment.net

> Despite its shortage of formal documentation, the physical site has been relatively well maintained by the Town of Cortlandville and a handful of civic-minded volunteers. (According to NYS law, the town must care for abandoned cemeteries in its jurisdiction; I suspect the town's managers are also motivated by real concern for the site and would wager they take care for it out of due respect and out of emotional attachment to it!)

> Just past the cemetery, on the left, is the intersection of Route 13 and South Cortland/Virgil Road; this intersection marks the center of what was once called "South Cortland" (duration of this village, roughly 1826 to the early 1930s).
According to a passage describing this hamlet in a document prepared for the Cortlandville Sesquicentennial in 1979, South Cortland once featured nearly two dozen houses, two small houses of worship, a store, a post office, and (according to French's 1860 Gazetteer, page 252) "161 inhabitants." This cemetery, it can be assumed, was the "community cemetery" that served this population...essentially mirroring this population's rise and fall.